Biodesign Challenge Opening Reception
June 22, 2017 / 7:00 pm

-

9:00 pm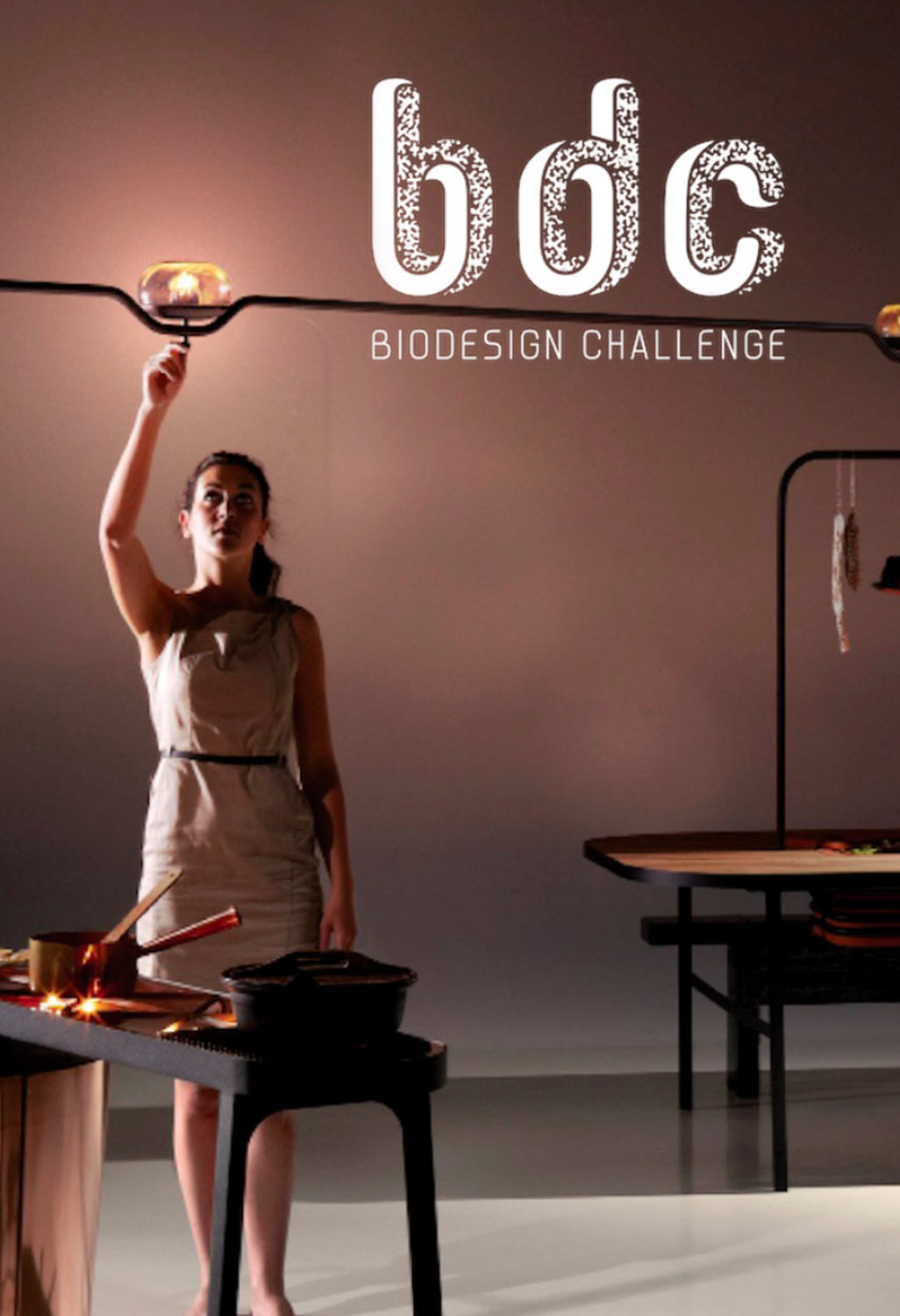 The Future Will Be Grown: Student Projects from the Biodesign Challenge
Reception and Gallery Opening
Thursday, June 22nd
7:00 PM – 9:00 PM
School of Visual Arts (SVA)
335 W 16th St,
New York, NY 10011
Join us for the opening of THE FUTURE WILL BE GROWN, an exhibition of student projects from Biodesign Challenge 2017. The show's title plays on Salvador Dali's famous proclamation that the future of architecture "will be soft and hairy." The student projects portray futures where materials, garments, foods, and more will be produced with the tools of biotech through symbiotic relationships with other species.
The 24 projects chosen from over a hundred developed throughout 2017 by university students working with art and design professors, scientists, and subject-matter experts explore the many possible ways biotechnology may reshape our lives and environment.
Light snacks and drinks will be provided. The exhibition will be open from June 22nd – June 26th.
---
Biodesign Challenge
Organizer of The Future Will Be Grown: Student Projects from the Biodesign Challenge
The Biodesign Challenge (BDC) offers art and design students the opportunity to envision the future applications of biotechnology in a competition that highlights student work. BDC's goals are threefold: to prepare young artists and designers for working with emerging biotech; to build collaborations between artists, designers, and biologists; and to engage the public with visions for the future applications of biotechnology. Visit biodesignchallenge.org