Exhibition
The Printed Image
Artists
Prints: Alexandre Brodski, Michael Hannan, Maeve McGlinchey, Jacob Mills,
Carlos Vela, Kairong Zhang.
Books: Mathew Bustamente, George Cardozo, Stanley Chen, Xin Yuan Huang,
Letao Ma, Sophia Margolin, Haomin Shi, Mai Ta.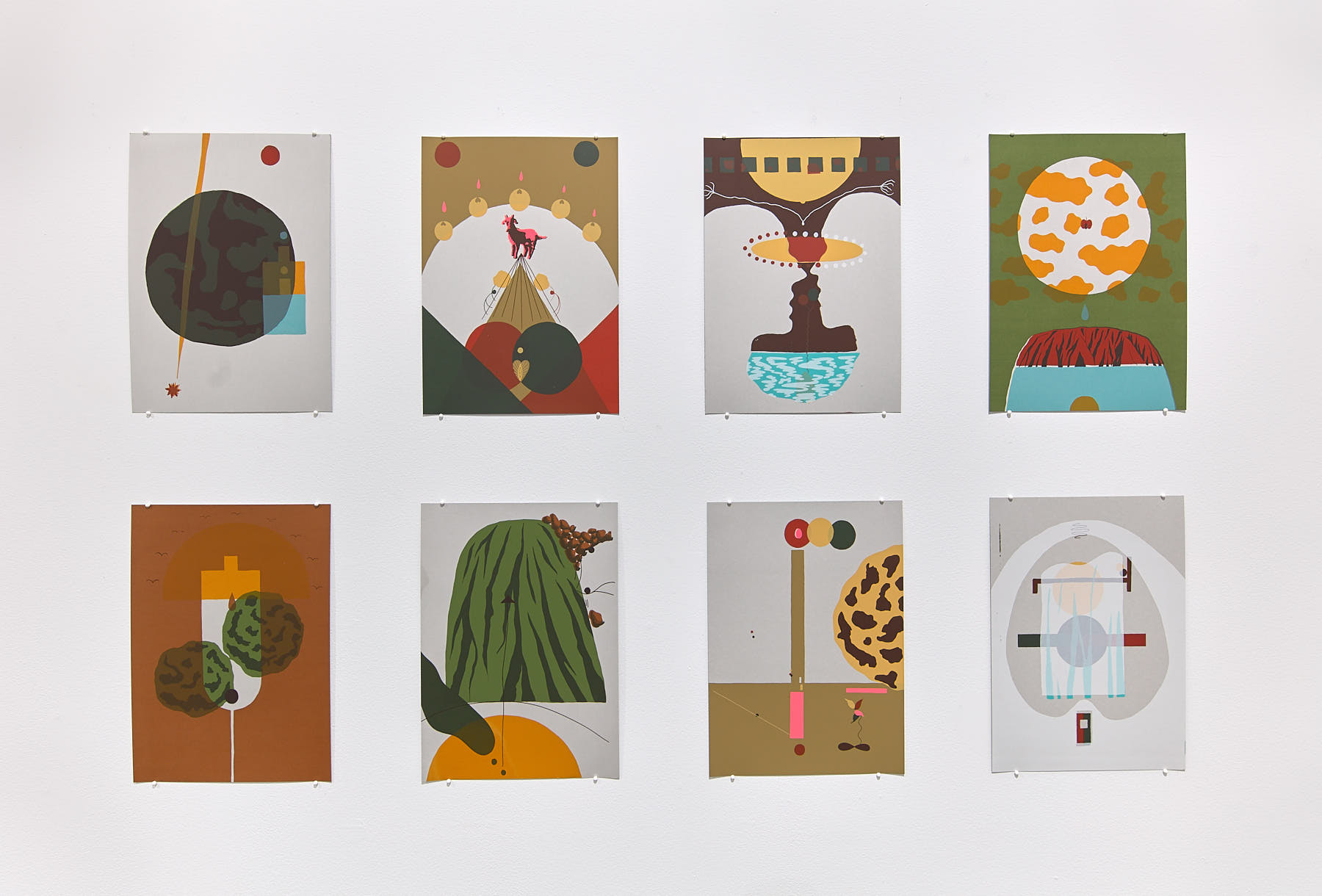 The artists in this show have all chosen to work with traditional forms of printmaking to create unique works and artist books. By working as both artist and printer they have the chance to make creative decisions and variations while printing, changing a traditionally reproductive process to one of direct image-making. The artists in this show come from backgrounds in drawing, painting, sculpture and illustration and have found creative ways to use traditional printmaking processes. There is something intriguing about using your creativity in a new way,
of finding a new process and creating art by hand and in multiples.
Exhibition Photos by: Raul Valverde / onwhitewall.com