Exhibition
Mind Sets
Artists
Wai Man Chan (Crystal), Dakin Platt, Edgar Alan Rodriguez Castillo, Alizé Santana, Masamitsu Shigeta, Li Zeng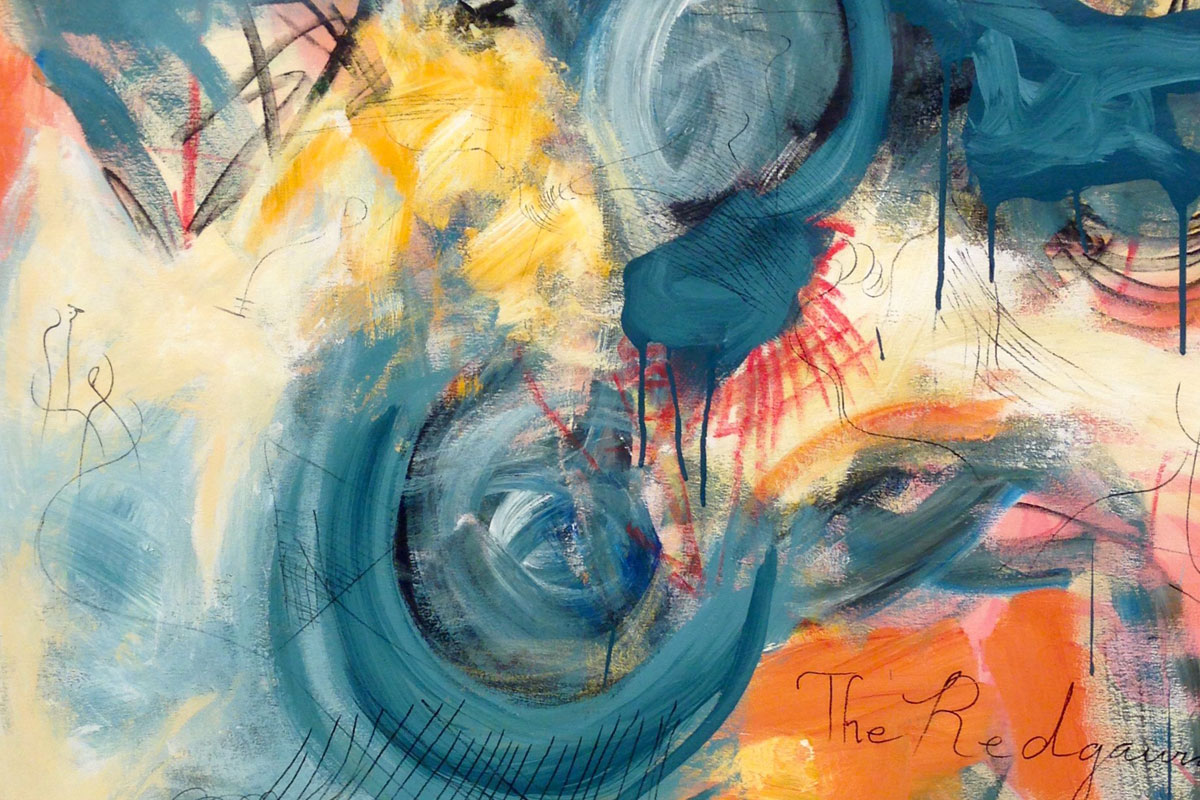 School of Visual Arts presents Mind Sets, an exhibition of works by BFA Fine Arts students. Mind Sets is on view Saturday, September 16, through Saturday, October 14, at the SVA Flatiron Gallery, 133/141 West 21st Street, New York City.
At a time of uncertainty such as now, what are the ways artists can employ their craft to express their concerns? What is on your mind at this time? With a world filled with conflict, war, poverty, climate change and xenophobia, how does this generation cope with these conditions at large? Some artists rely on traditional genres that they update to incorporate generational additions, while others seek novel means of expression to organize their mindsets.
This exhibition, curated by Suzanne Anker, brings together a group of diverse artists whose work reflects such concerns. The group has participants from the United States, Macau, Mexico, Japan, Mainland China. Using diverse materials such as painting, ceramics, cardboard boxes and ready-made popular culture objects, this group of young artists invests their thoughts in ways that describe individual identity while at the same time engage with the cultural world at large. The emotions portrayed in the work span feelings directed towards mass culture and consumerism, loneliness, anxiety and historical expressionism.
Artists in the exhibition include Wai Man Chan (Crystal), Dakin Platt, Edgar Alan Rodriguez Castillo, Alizé Santana, Masamitsu Shigeta, and Li Zeng.
The SVA Flatiron Gallery, located at 133/141 West 21st Street, is open Monday through Friday, 9:00am to 7:00pm, and Saturday, 10:00am to 6:00pm. It is fully accessible by wheelchair.