Exhibition
Our Biotech Future(s)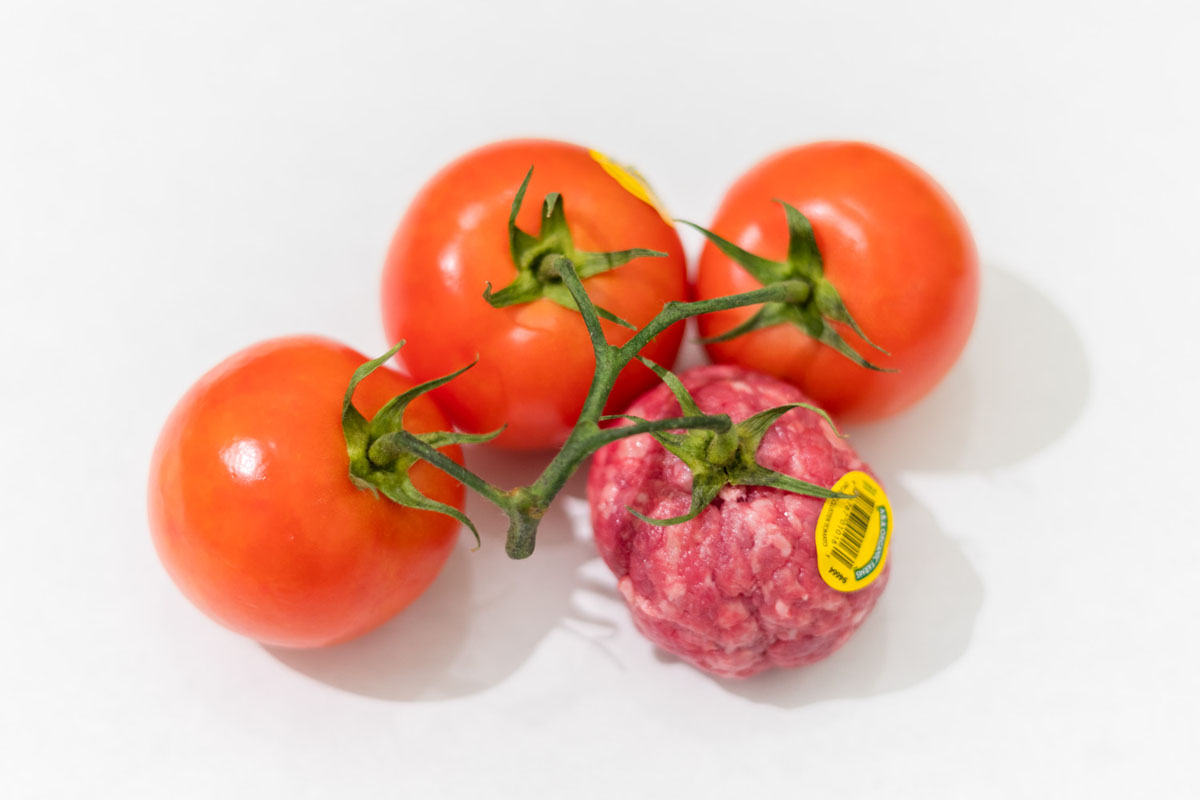 Our Biotech Future(s) borrows its name from the title of physicist Freeman Dyson's seminal 2007 essay "Our Biotech Future." Rather than a singular "future," however, the projects suggest the possibility for a multiplicity of "futures," some of which align with each other, while others clash.
The nine visions chosen from dozens developed throughout the year by university students working under the guidance of art and design professors, scientists and subject-matter experts explore the many possible ways biotechnology could affect our environment and our lives.
Visit biodesignchallenge.org for more information.
Schools
Stabilimentum, University of Pennsylvania
Mónica Butler, Rebecca Van Sciver, Jiwon Woo
Float Farm, New York University
Ayaka Habu, Carter Bird, Theo Mandin-Lee
MyoTomato, School of Visual Arts
Andrew Cziraki, Victor Taboada, Darya Warner & John Wells
Mutua, Southern California Institute of Architecture
Mun Yi Cheng, Caleb Fisher, Brendan Ho, Ryan Odom, Anthony Stoffella & Xiangtia Sun
Symbiosis, Carnegie Mellon University
Stowe Hammarburg, Daniel Kim, Yooyoung Ko, Zachary Schwemler & Jessica Shen
Liver Clear, Rensselaer Polytechnic Institute
Amanda Harrold, Kathleen McDermott, Jacob Steiner and Perrine Papillaud
Starter Culture, Maryland Institute College of Art
Gage Branda, Sarah Whelton, Jake O'Hagan, Emma Whitlock
Dewpoint, School of the Art Institute of Chicago
Bailey Beatt, Maurice Hampton, Jackie Huang, Sam Scheib
Bioesters, Fashion Institute of Technology
Tessa Callaghanbe, Gian Cui, Aleksandra Gosiewski, Theanne Schiros, Asta Skocir